The Brazilian star striker Neymar has been slammed again and again for bluffing on the football field, and this skill of this football star comes in use on his way to a different sort of competition. Neymar After being knocked out of the quarterfinals of 2018 World Cup, the most expensive footballer of the world may get his revenge while playing the poker game.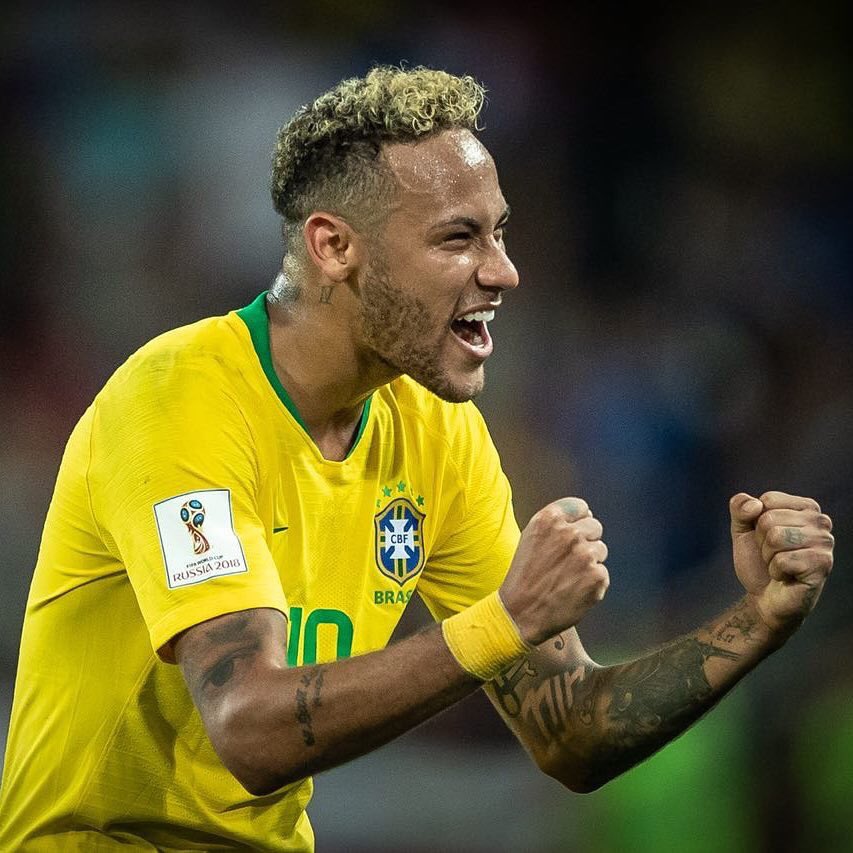 The Brazilian national team forward and Paris Saint-Germain FC had some free time during the period between the end of the World Cup and the beginning of the French Ligue 1, which he used to improve his bluffing skills and decided to make some more money. Though, he fails to reach the final of 2018 FIFA World Cup, but he managed to reach secure the final position in the High Roller BSOP tournament that held in São Paulo. This is the first time he reached to this level in his poker career. He is very excited for the same.
The tournament started with 288 participants, and Neymar is one of nine players left in the tournament. He is the most expensive football player in the world and his monthly salary at PSG almost $3.5 million. In the final round, the player is assured to leave the game with at least $9,500; however, if he wins he can get the check of $91,000. Final round of the game will take place on July 25.
Neymar is preparing for the same and working on his skills.
According to the sources, the Neymar's love of poker is not sudden, for some time, he has been a big poker. Last year in April, in the French Championship he watched PSG play against Monaco. He, then, started playing poker and while playing online poker game, he recovered after an ankle injury.